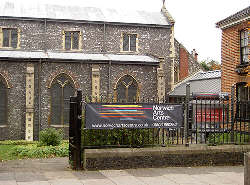 Many thanks to:
All performers
The audience
Staff and management at NAC ( thanx Ryan )
Richard Penguin for arranging the venue, and keeping the press informed.
Os for photo documenting (also Michael Peters and Peta).
stream whole show with m3u playlist


mp3s from the show
in order of appearance...
Stephen Scott
www.myspace.com/sylvianfisher